March 2020 Giveaway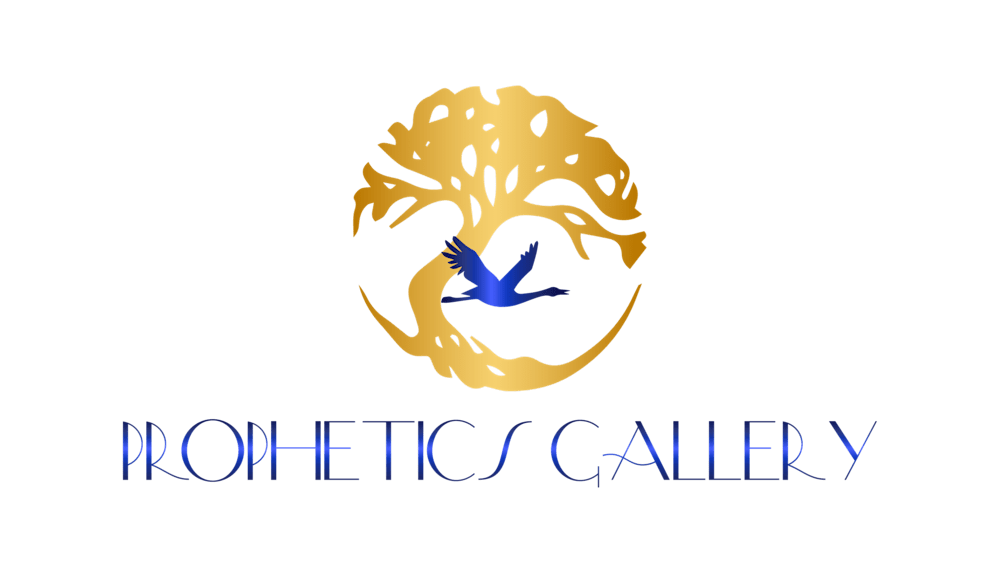 Great news! I'm having another giveaway! This time I'm giving away an 18"x24" art print on watercolor paper of "Sharon's House" by Ohio Prophetic Artist Jennifer Sowders worth $350.00 (We offered a 1" border as a special bonus with this print)! To enter, fill in your email address below. Giveaway ends on March 26th and we will announce the winner on March 27th.

I also have a special prize for EVERYONE who enters,
EVEN IF YOU DON'T WIN:
As soon as the giveaway ends,
I will give you a one-time discount to buy anything on my site at 20% OFF! Look for your email March 27th with the code for your discount.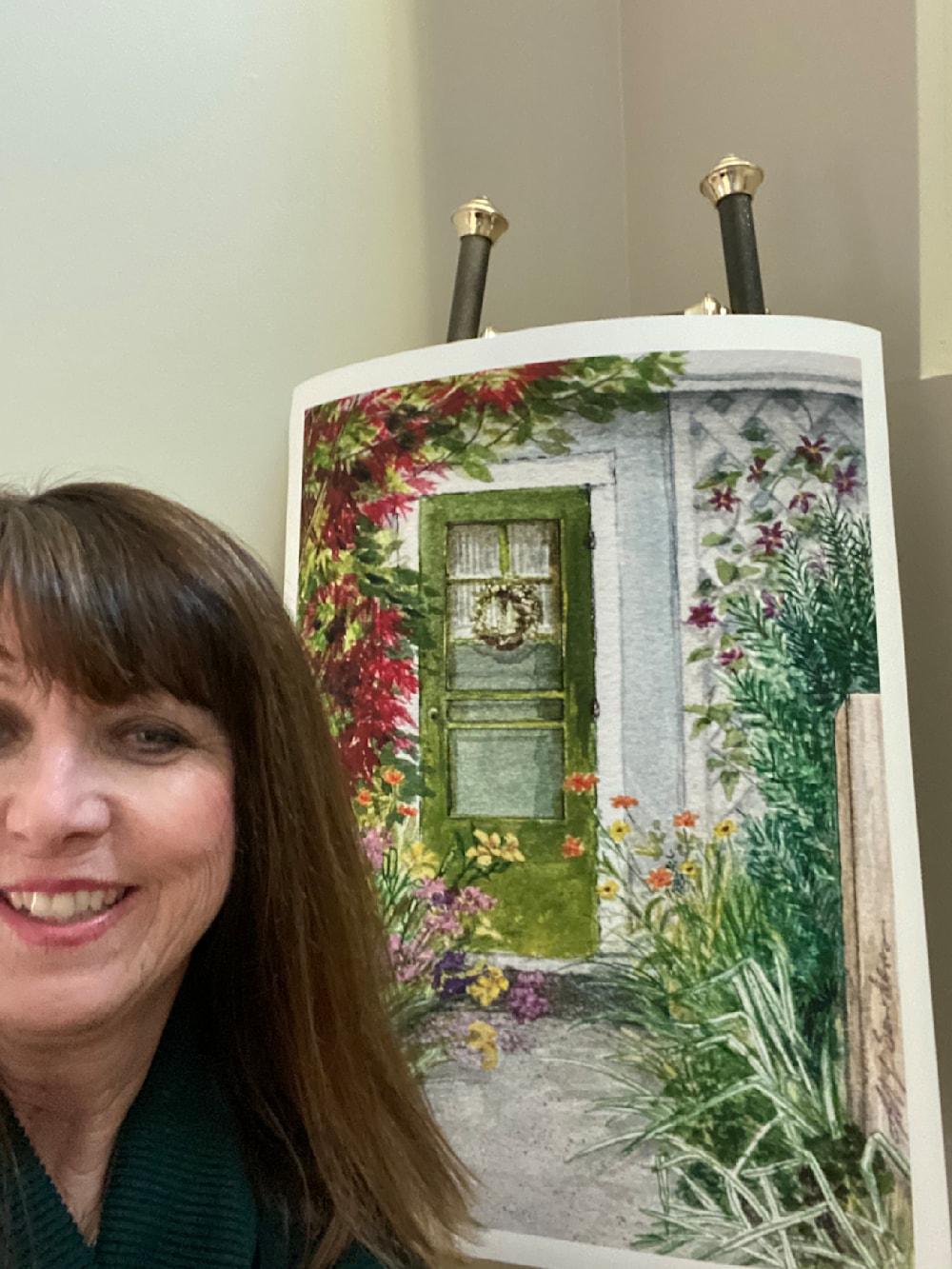 To enter the giveaway, just fill out this form:
I'll follow up in an email to confirm your entry. If you don't see a confirmation email, check your spam folder.
Want to see more of our art from our 120+ artists from around the world?